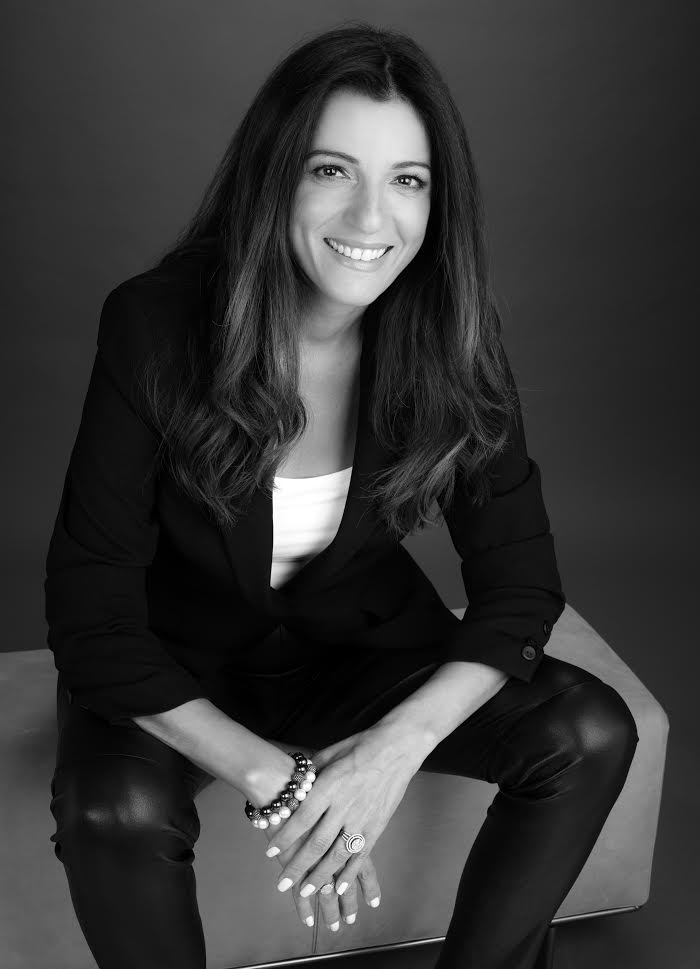 Welcome
Yael Gal is one of Israel's leading interior designers, with over 20 years of experience in the design industry. Yael completed her studies at Shenkar college of Engineering and Design. She has an elegant, and imaginative style that has defined some of Israel's most exclusive and remarkable residences.
The most important thing for Yael is to focus on her client's needs and aspirations for living. She possesses a rich understanding of all aspects of a project, from strategic planning through expert craftsmanship and elegant styling, as well as an intuitive understanding of her client's lifestyle, enabling her to create bespoke luxury environments that are hospitable, functional and reflective of the individuals who inhabit them. She approaches each project with a vision to build confidence, inspire, and deliver beyond what her clients ever dreamed possible.
Yael's clients include artists, entertainers and businesspeople from all over the world, including Italy, United States and London. Over the years she has developed an expertise working with foreign clients who have purchased secondary homes in Israel. Her working method enables her discerning clientele to feel completely involved in the project from afar, and confident that all aspects are being competently supervised and executed by Yael and her team. Throughout the process, Yael keeps a close communication with her clients to ensure that they are satisfied with the outcome.
The secret to Yael's success is her sheer love of design, and her goal to make her clients happy by realizing their dreams in the most phenomenal and extravagant way possible.
Yael invites you to explore this website in the hopes that you'll imagine how she can help you to realise your own dream-come-true residence.